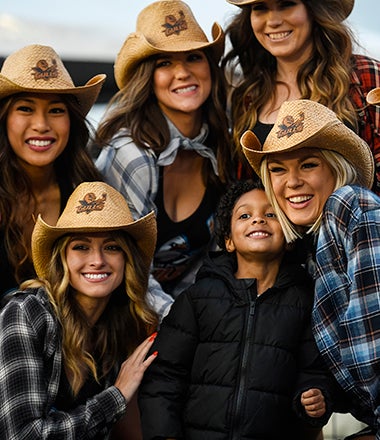 Country Night 2020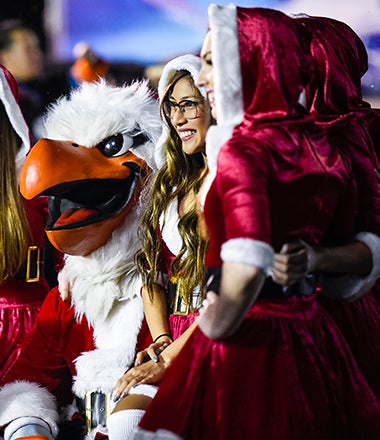 Gulls Girls - Winter Wonderland 2019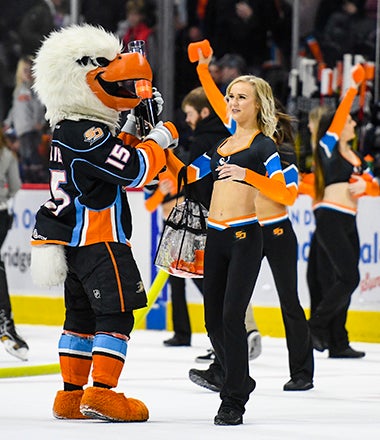 Gulls Girls - On-Ice Activities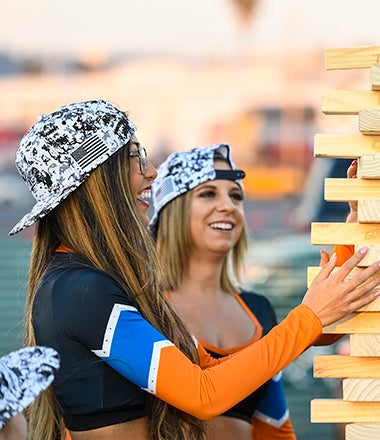 Gulls Girls - Tailgate Activities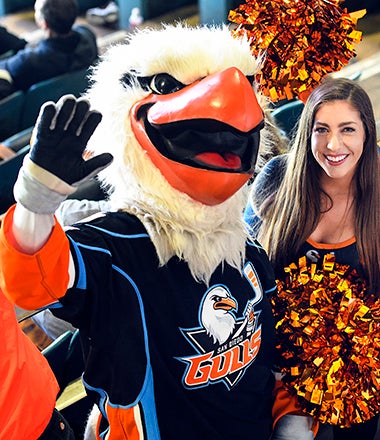 Gulls Girls - In-Arena Activities
Gulls Girls Tryouts Coming Soon!
The Gulls Girls are a high-energy team supporting our event presentation efforts at every home game as well as various community events. Gulls Girls help to ensure all fans have an outstanding experience.
The Gulls Girls also serve as representatives of the organization at community events, watch parties and many other social outings in and around San Diego County.
Tryouts for the 2021-22 Gulls Girls are Wednesday, June 23 and Saturday, June 26 at 6 p.m. PT!
---
If you are using a text to speech reader for accessibility and are having problems using this application, call (619) 359-4730 for assistance.