Gulls Elite: How It Works
Welcome to Gulls Elite – a new season ticket experience from your San Diego Gulls. We're excited to roll out this program – the first of its kind in the American Hockey League! Gulls Elite is an a-la-carte experience allowing each individual account to create a unique membership. No two accounts – and no two seasons – are the same!
Our brand-new experiences will deliver a unique experience each time you walk through the doors of Pechanga Arena San Diego. Your account still includes the great benefits you enjoy, including a dedicated Season Ticket Representative, exclusive savings on merchandise and more.
Gulls Elite members are broken into Loyalty Tiers, based on the continuous full-season membership tenure of an account.
Customize Your Gulls Elite Membership
All Gulls Elite members receive an invitation to our Core Experiences, including the all-new Gulls Elite Day (formerly Founder's Day). In addition, each account will choose one (1) Gulls Elite experience. We understand that not everyone wants the same Gulls Elite membership. This gives you the opportunity to choose what you enjoy the most!
---
Gulls Elite Loyalty Tiers
Gulls Elite members are broken into Loyalty Tiers, based on the continuous full-season membership tenure of an account:
Founders: Our group of inaugural Season Ticket Holders from the 2015-2016 season.
All-Stars: Season Ticket Holders with five (5) years of membership.
Pros: Season Ticket Holders with two (2) to four (4) years of membership.
Rookies: New members for the 2023-2024 season.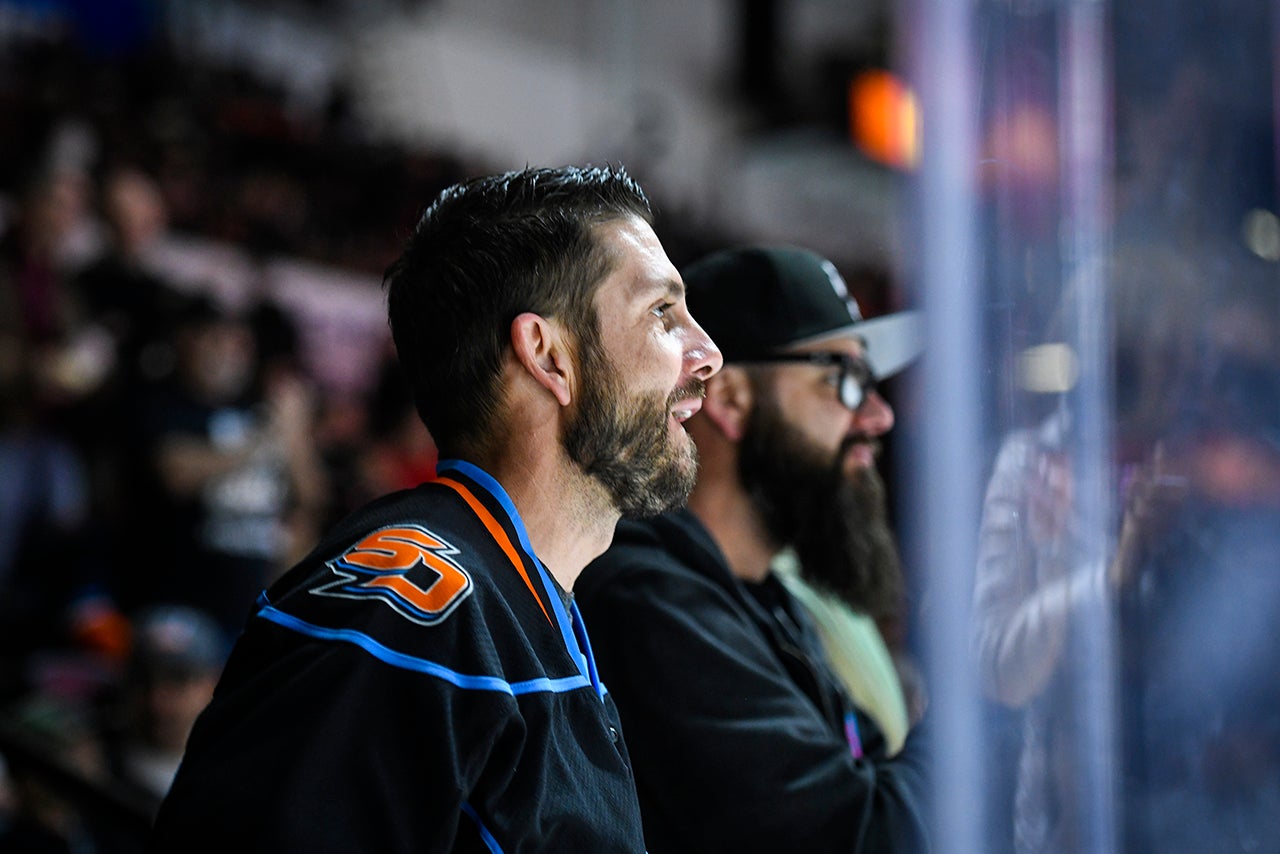 How It Works
All Loyalty Tiers described above receive a percentage of the total availability from each available experience. We base the percentages on both the tenure of the tiers (Founders will have a higher allocation than All-Stars), as well as the size of each tier.
The allocation percentages are subject to change each season. All experiences are limited, but every tier will have the chance to select from every available experience. You only select inside your own tier. For example, Pros don't select from the same pool as Founders.
---
Selection Priority
Priority of each Loyalty Tier selection is determined by the date an account renews. The earlier you renew your Gulls Elite Membership, the better your chance to secure your first-choice experience!
We receive a high number of renewals on the first day across all Loyalty Tiers. We strongly encourage accounts to send in renewals as soon as possible on the first day.
As previously mentioned, Loyalty Tiers select independently from each other. Your selection priority is considered only in relation to other Gulls Elite Members within your tier. For example, a Founder's experience choice will not affect the availability of that same experience to an All Star.
Members will be notified of their selection date prior to the start of the 2023-24 season.
Reach out to one of our dedicated Account Executives for more Gulls Elite Information: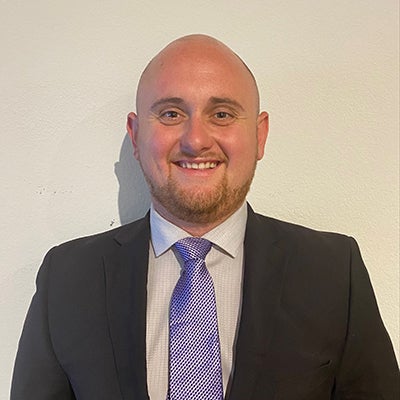 If you are using a text to speech reader for accessibility and are having problems using this application, call (619) 359-4730 for assistance.