Sun, Oct 8
3:00PM
Preseason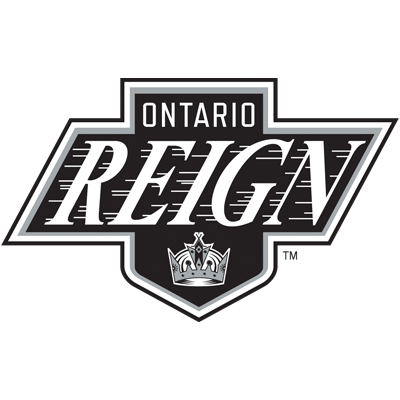 Ontario Reign
away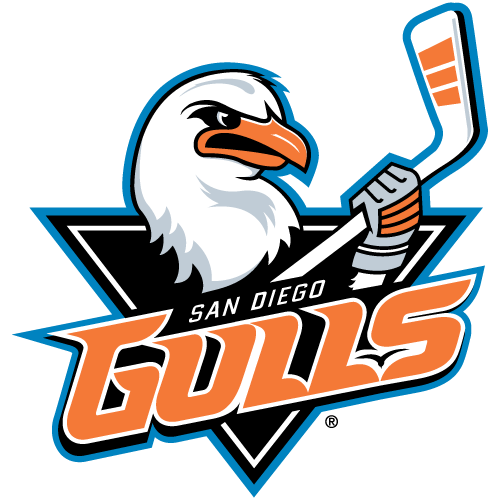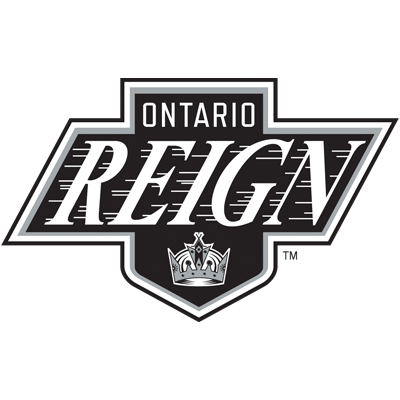 2
3
1
6
Sun, Oct 08
Away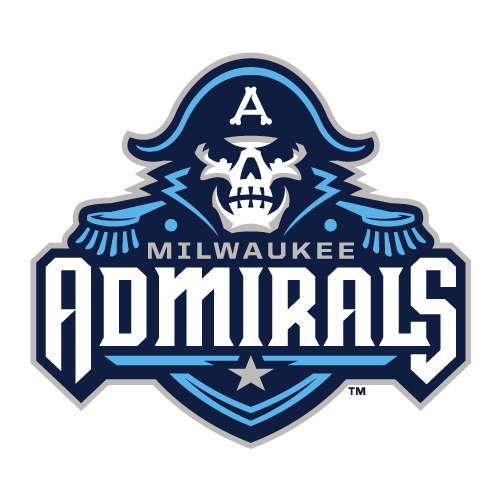 Away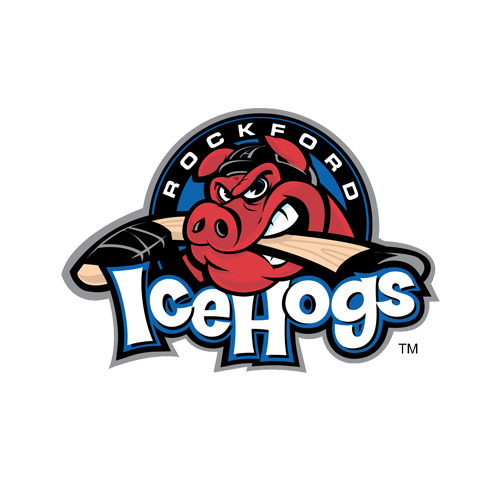 Away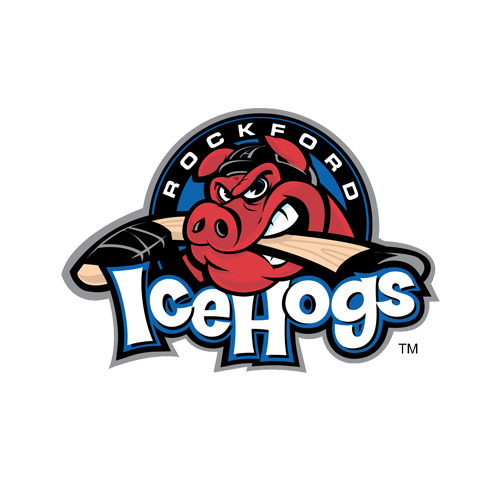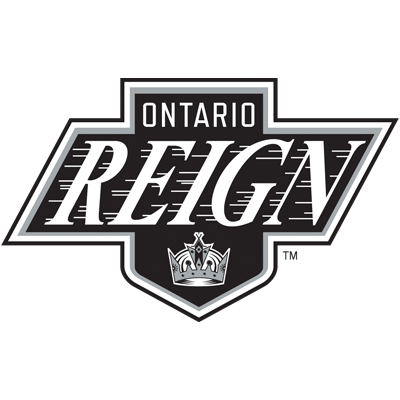 Ontario Reign
away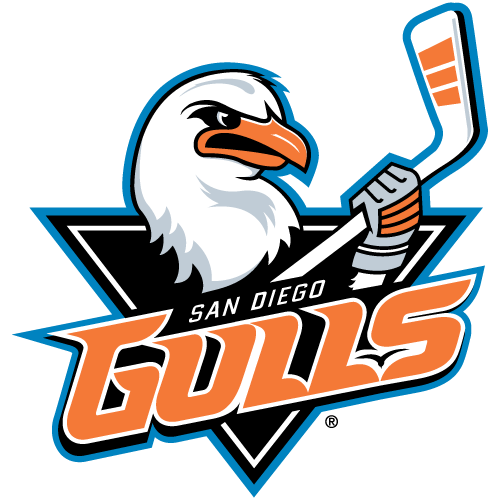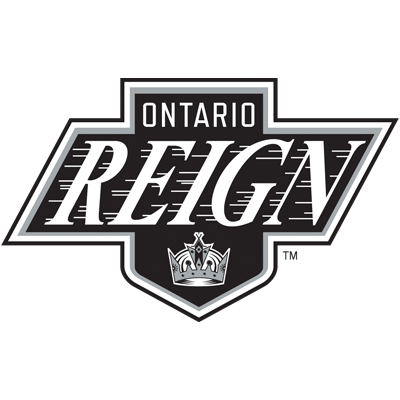 0
0
1
1
Fri, Oct 13
Away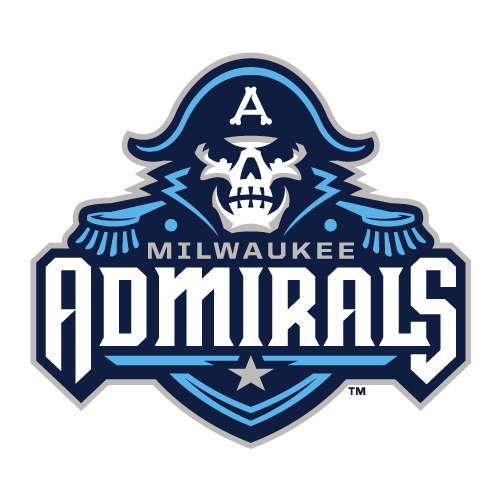 Away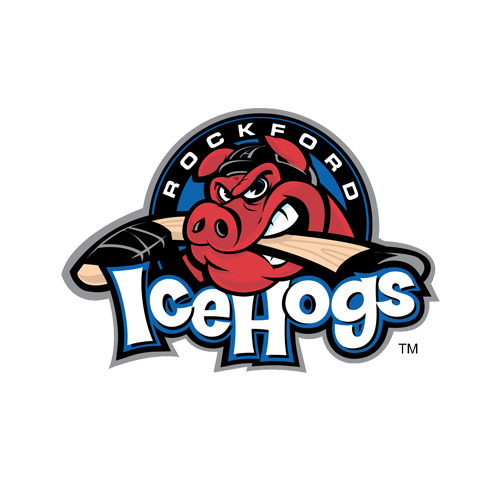 Away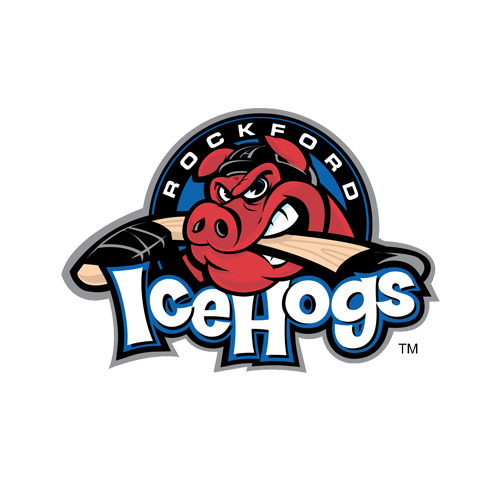 The San Diego Gulls started the season on the right foot on Friday night, taking down the Ontario Reign 4-1 at Toyota Arena.
The win marks the first in the AHL for head coach Matt McIlvane.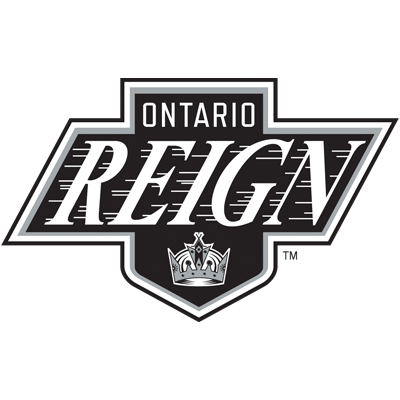 Ontario Reign
away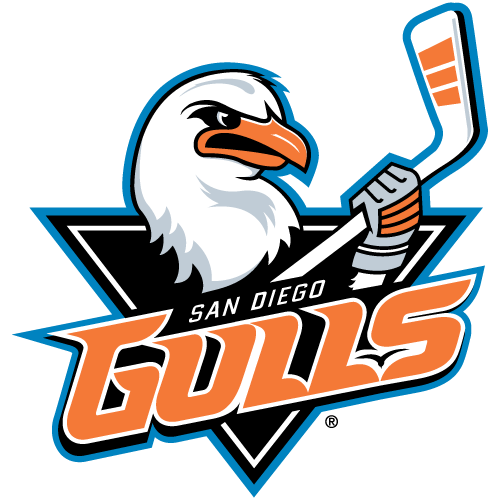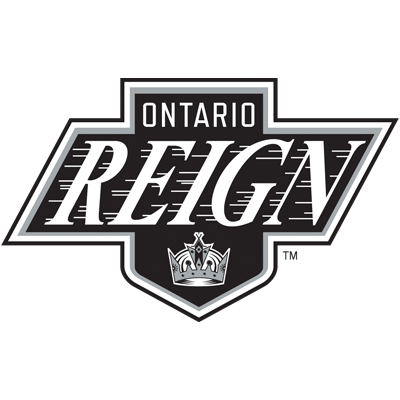 1
2
1
4
Sun, Oct 15
Away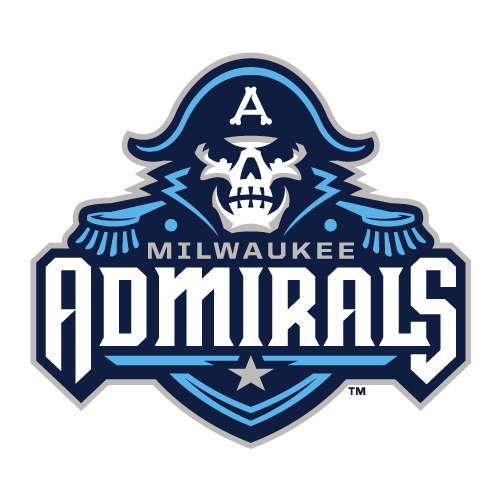 Away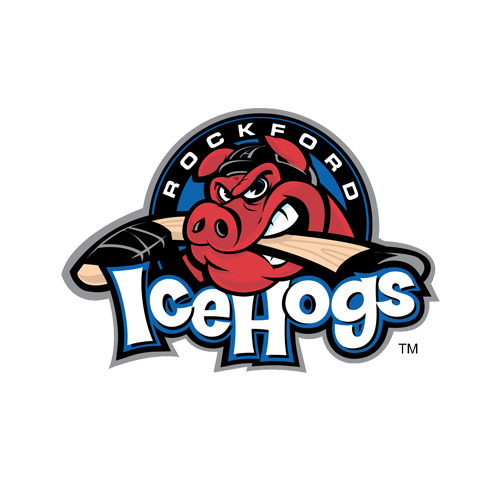 Away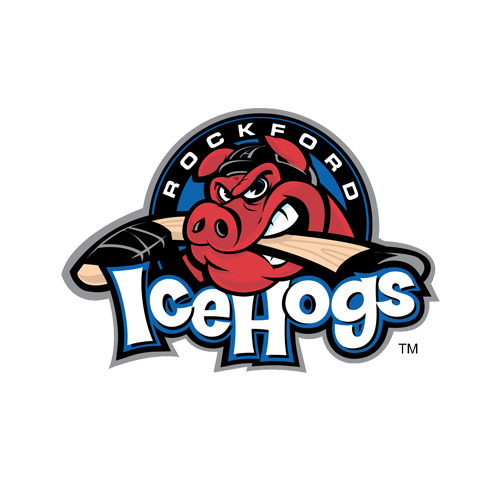 Things got chippy at Toyota Arena on Sunday afternoon, as the San Diego Gulls took down the rival Ontario Reign 6-4 for their second straight win to open the season.
A total of 32 minutes of penalties were given out in the second period alone – 18 to Ontario and 14 to San Diego – including a 10-minute misconduct to Ontario's Brandt Clarke.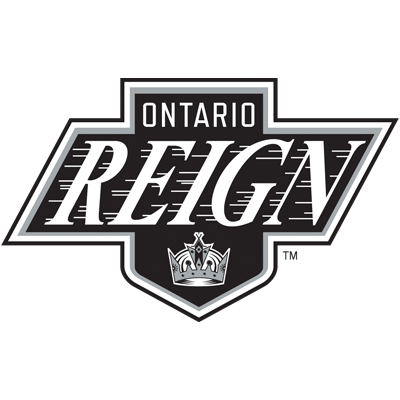 Ontario Reign
home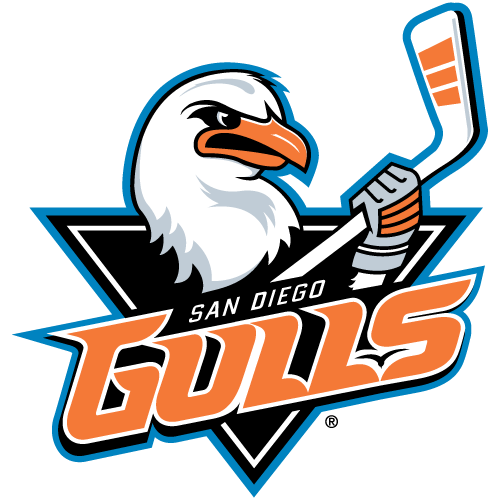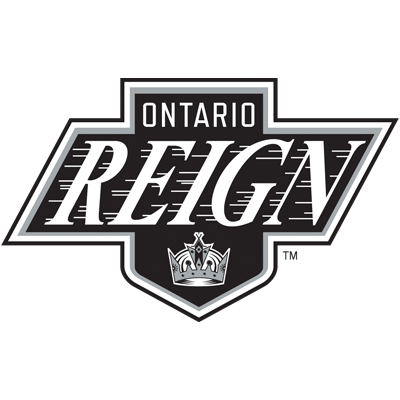 0
2
1
3
Fri, Oct 20
Away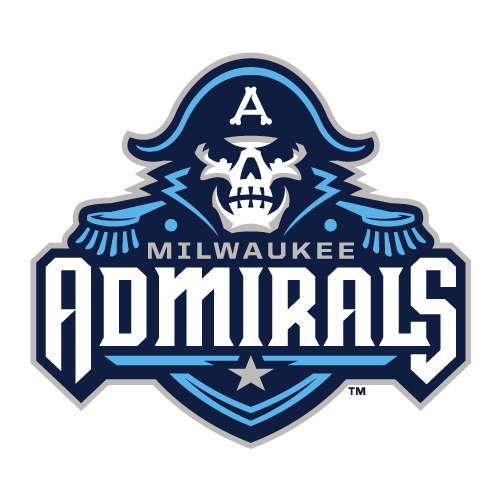 Away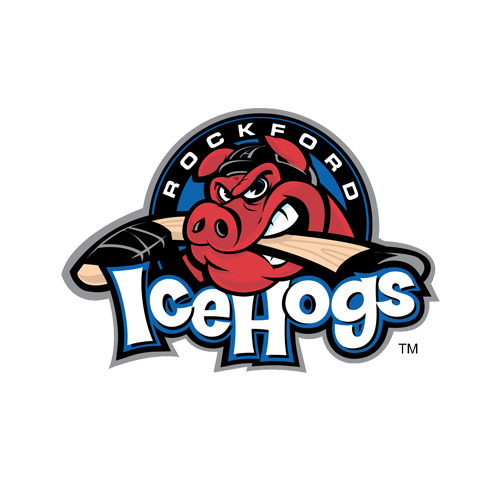 Away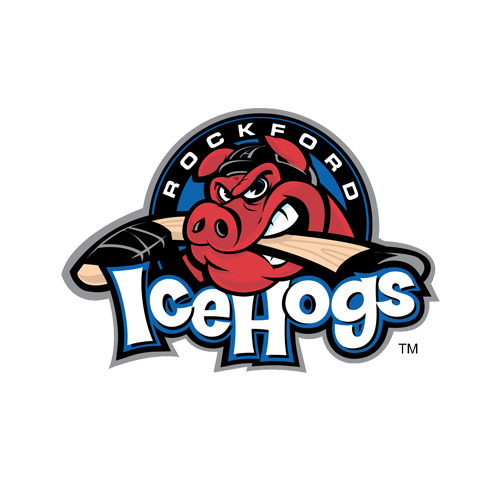 The San Diego Gulls returned to Pechanga Arena San Diego on Friday but didn't have the homecoming they wanted as they fell to Ontario 3-2.
Despite the loss, America's finest fans brought the energy and kept the team in it until the very end.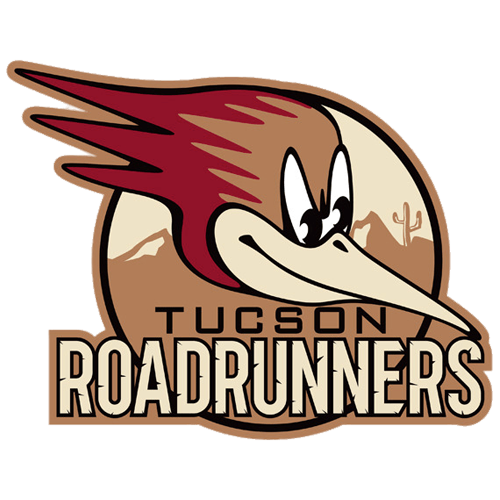 Tucson Roadrunners
away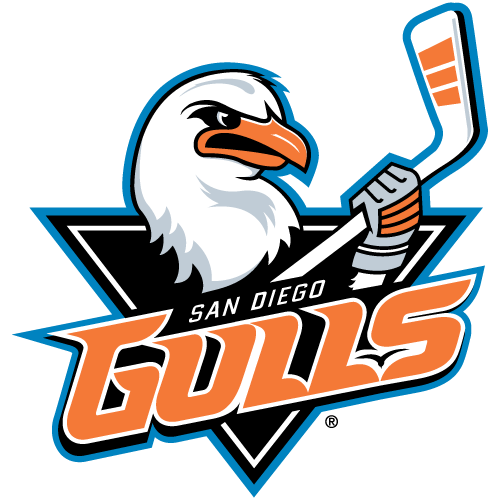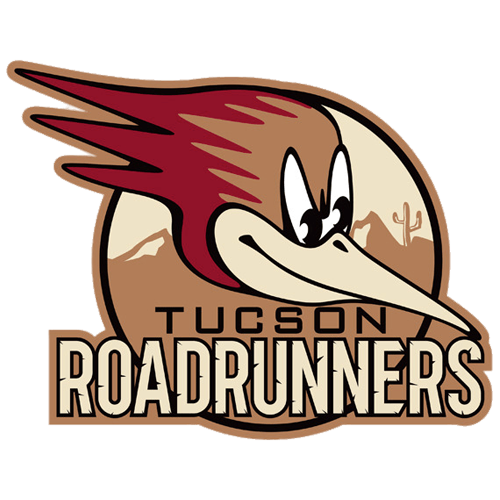 1
0
1
2
Tue, Oct 24
Away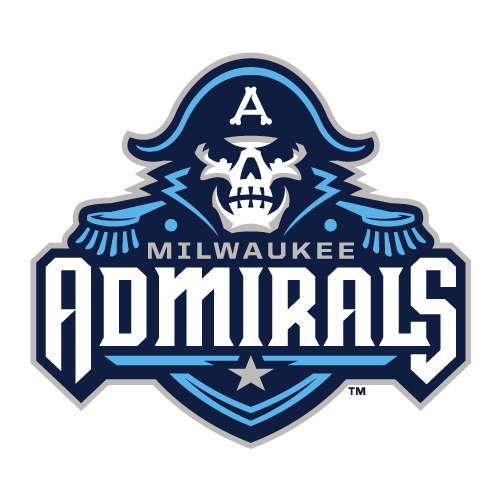 Away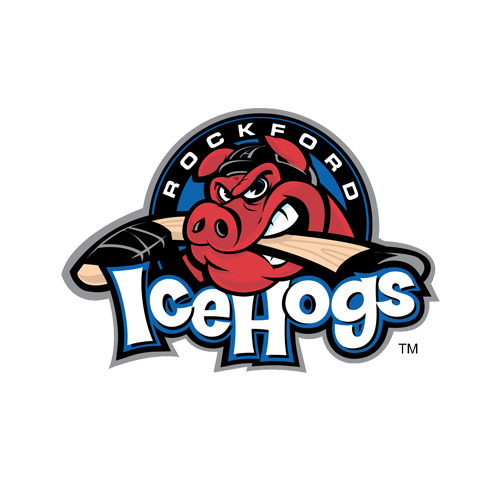 Away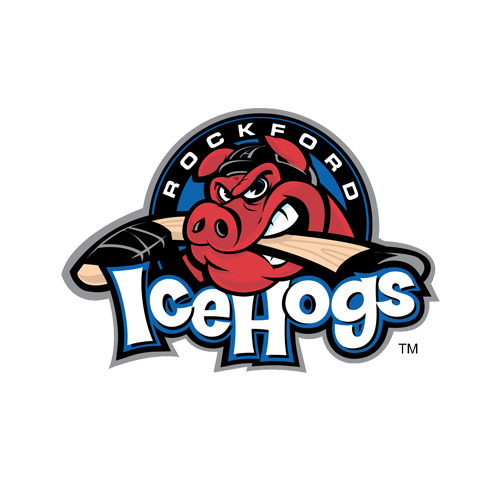 The San Diego Gulls fought until the very last second, but they couldn't generate much offense in a 2-1 loss to the Tucson Roadrunners Tuesday morning.
Goaltending was once again a bright spot for the Gulls. Calle Clang stopped 33-of-35 shots in his second start of the season, keeping the Gulls in the game despite the lack of goals.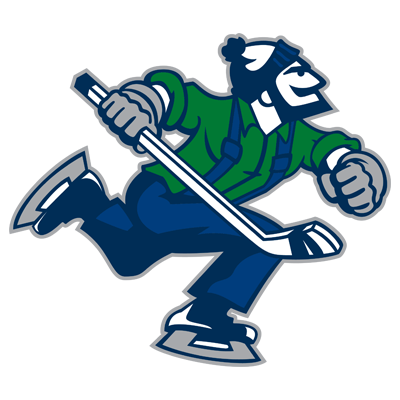 Abbotsford Canucks
home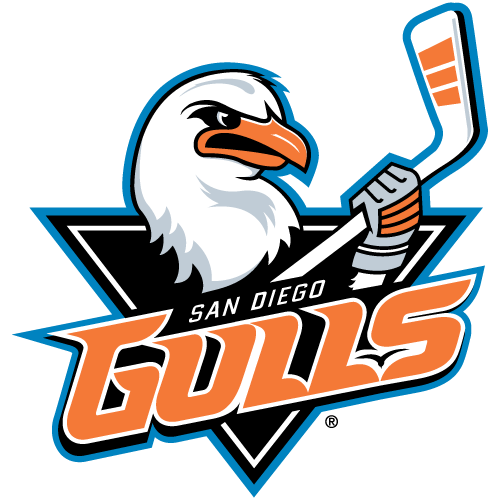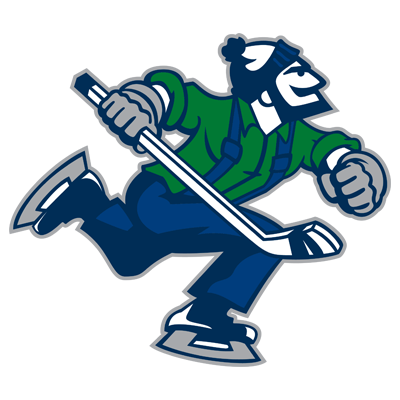 1
1
3
5
Fri, Oct 27
Away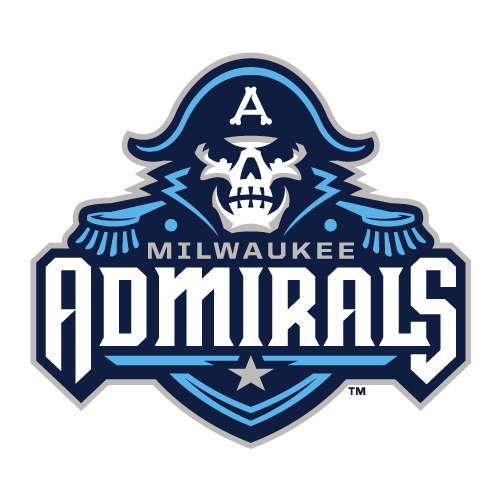 Away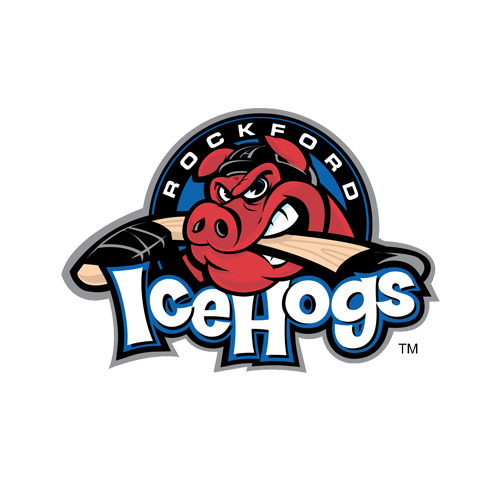 Away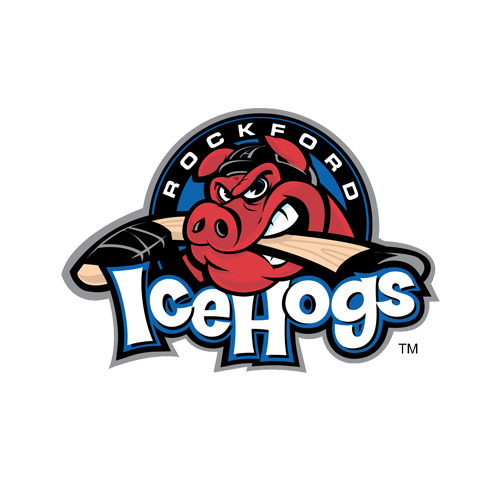 The San Diego Gulls couldn't right the ship on Friday and dropped their third game in a row, losing 5-2 against the Abbotsford Canucks.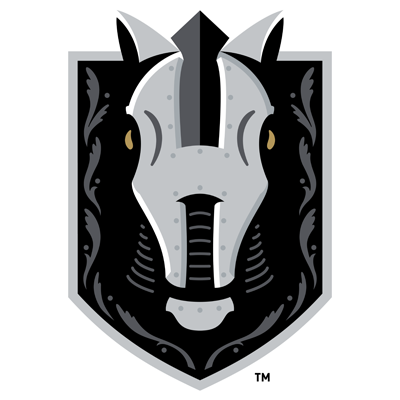 Henderson Silver Knights
away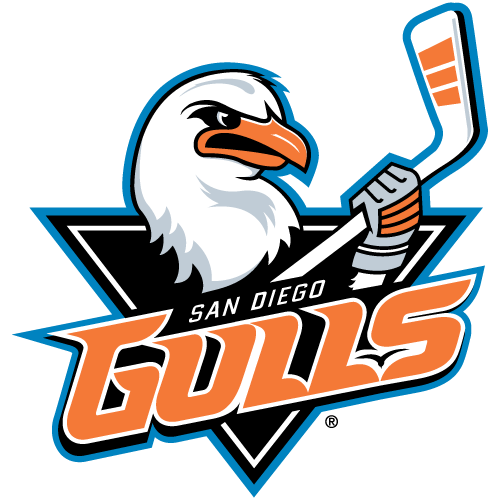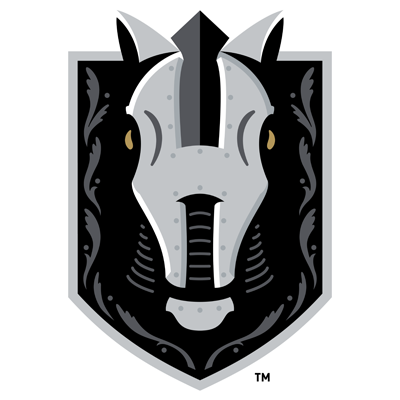 1
1
2
4
Sun, Oct 29
Away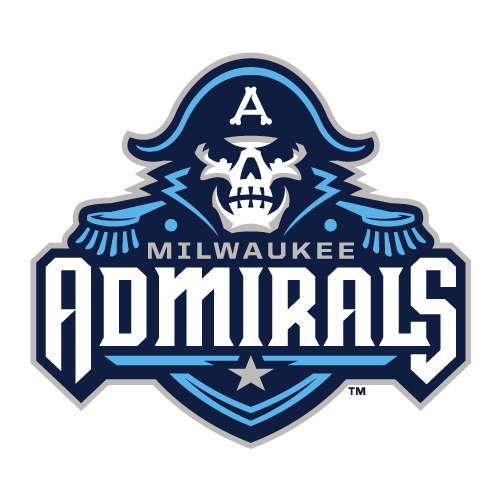 Away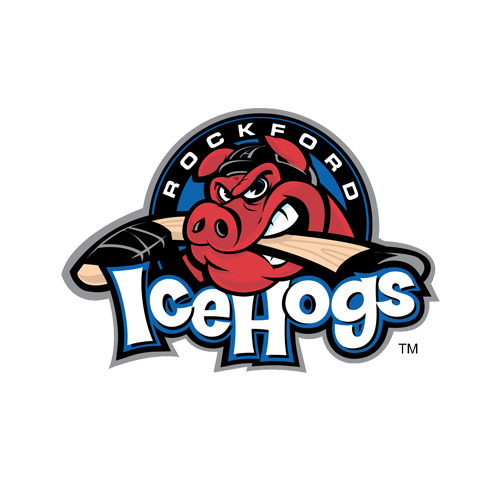 Away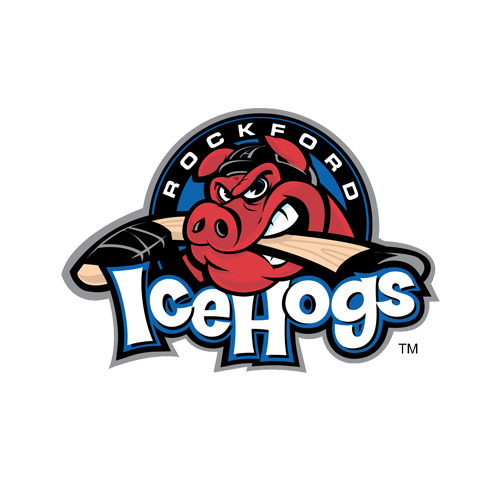 The San Diego Gulls couldn't hold off a late charge from the Henderson Silver Knights and lost their fourth game in a row, a 4-2 loss at The Dollar Loan Center Sunday afternoon.
San Diego scored twice in the first period but didn't find the back of the net again. Calle Clang was solid in net despite the loss, as he tied his AHL career high in saves, stopping 35-of-38 shots.