News Widgets
There are two options for News widgets: News Item and News List
News Item pulls in one article.
News List pulls in multiple articles.
Managing News Widgets
Click on the Add Content button and choose a News widget.
The widget will automatically add itself to the Widgets (Top) section of the page.
You can move it to Widgets (Bottom) if you want it to display below your text.
Click on the Edit button to update the settings for the widget.

- News Item: Select a news article from the drop down and choose a layout option
- News List: Choose your layout option and select whether or not you want the news article date to display.
Layouts
News Item
1 Column: 1 column wide, 1 row tall, the thumbnail shows at the top
1 Column Small Thumb: 1 column wide, 1 row tall, SMALL thumbnail shows to the side
1 Column Tall: 1 column wide, 2 rows tall, the thumbnail shows at the top
2 Columns: 2 columns wide, 1 row tall, the thumbnail shows to the side
News List
1 Column: 1 column wide, 2 rows tall
2 Column: 2 columns wide, 2 rows tall
3 Column: 3 columns wide, 5 rows tall
Latest News
Jan. 25, 2021

By AJ Manderichio/SanDiegoGulls.com Chase De Leo is a self-admitted planner.…
Jan. 25, 2021

Gulls, Heat cancel preseason contests this week; San Diego concludes preseason…
Jan. 22, 2021

The Anaheim Ducks announced today the National Hockey League (NHL) club…
Latest News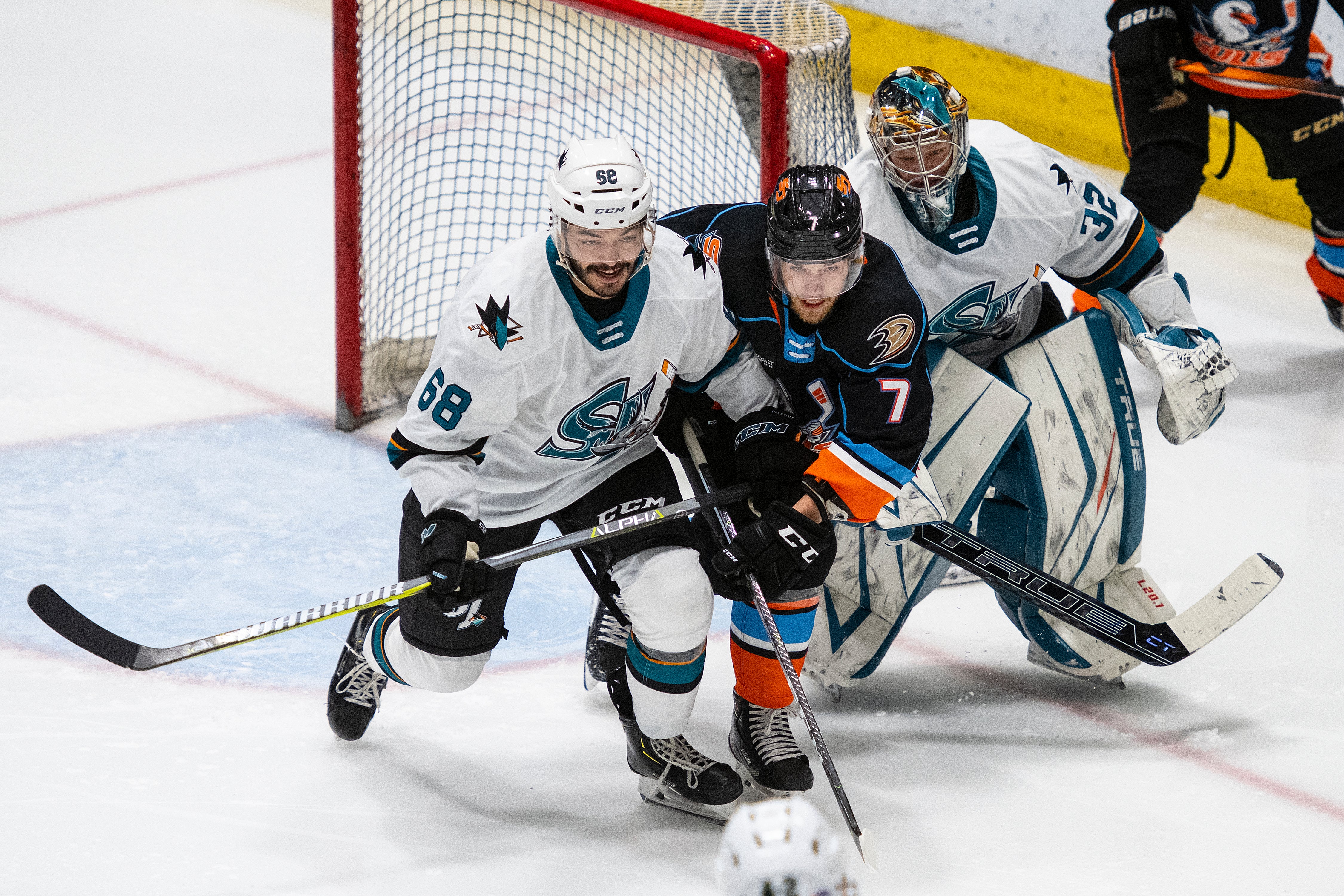 Jan. 25, 2021

By AJ Manderichio/SanDiegoGulls.com Chase De Leo is a self-admitted planner. The La Mirada, CA native likes to lay out his goals…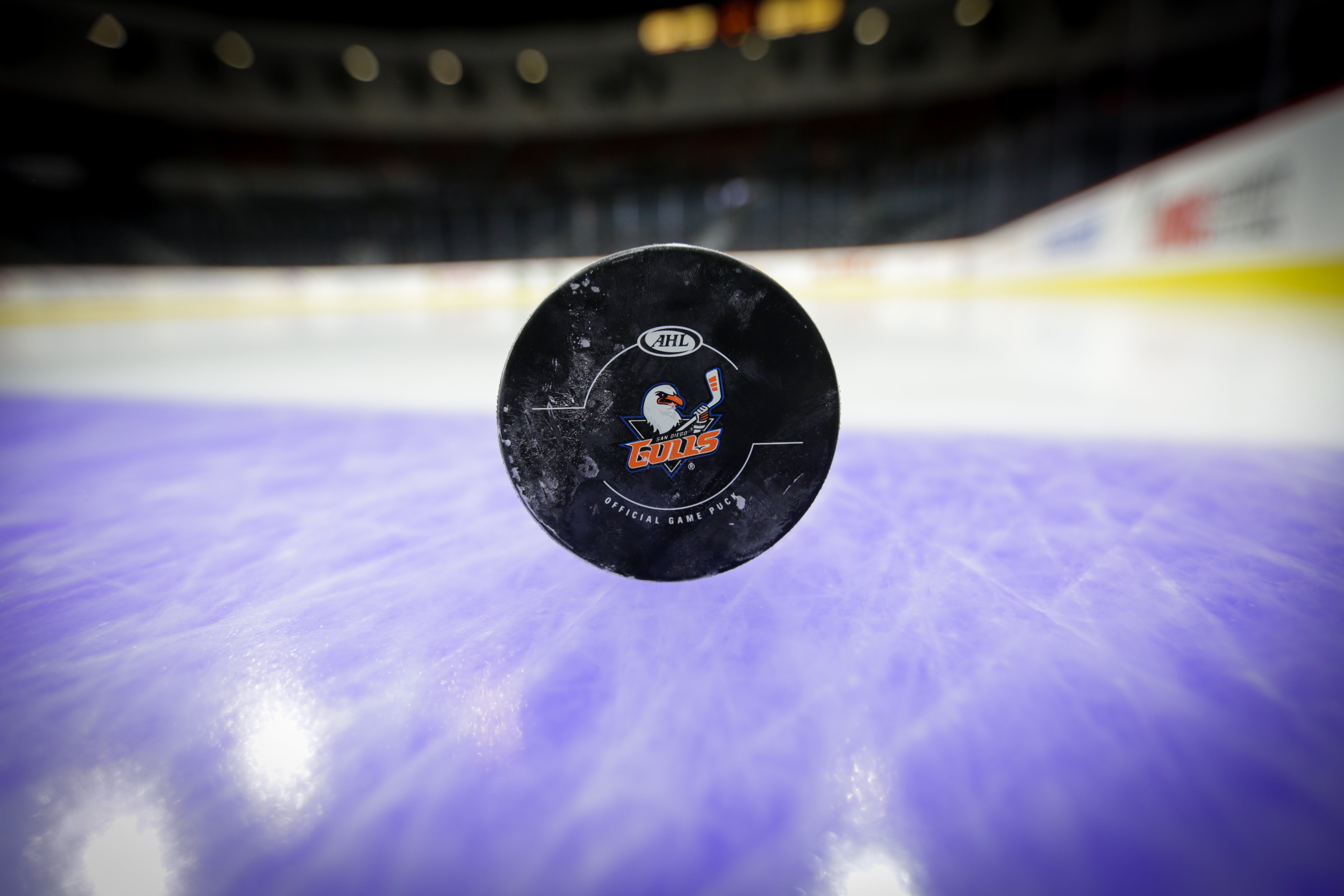 Jan. 25, 2021

Gulls, Heat cancel preseason contests this week; San Diego concludes preseason against the Bakersfield Condors on Sunday, Jan.…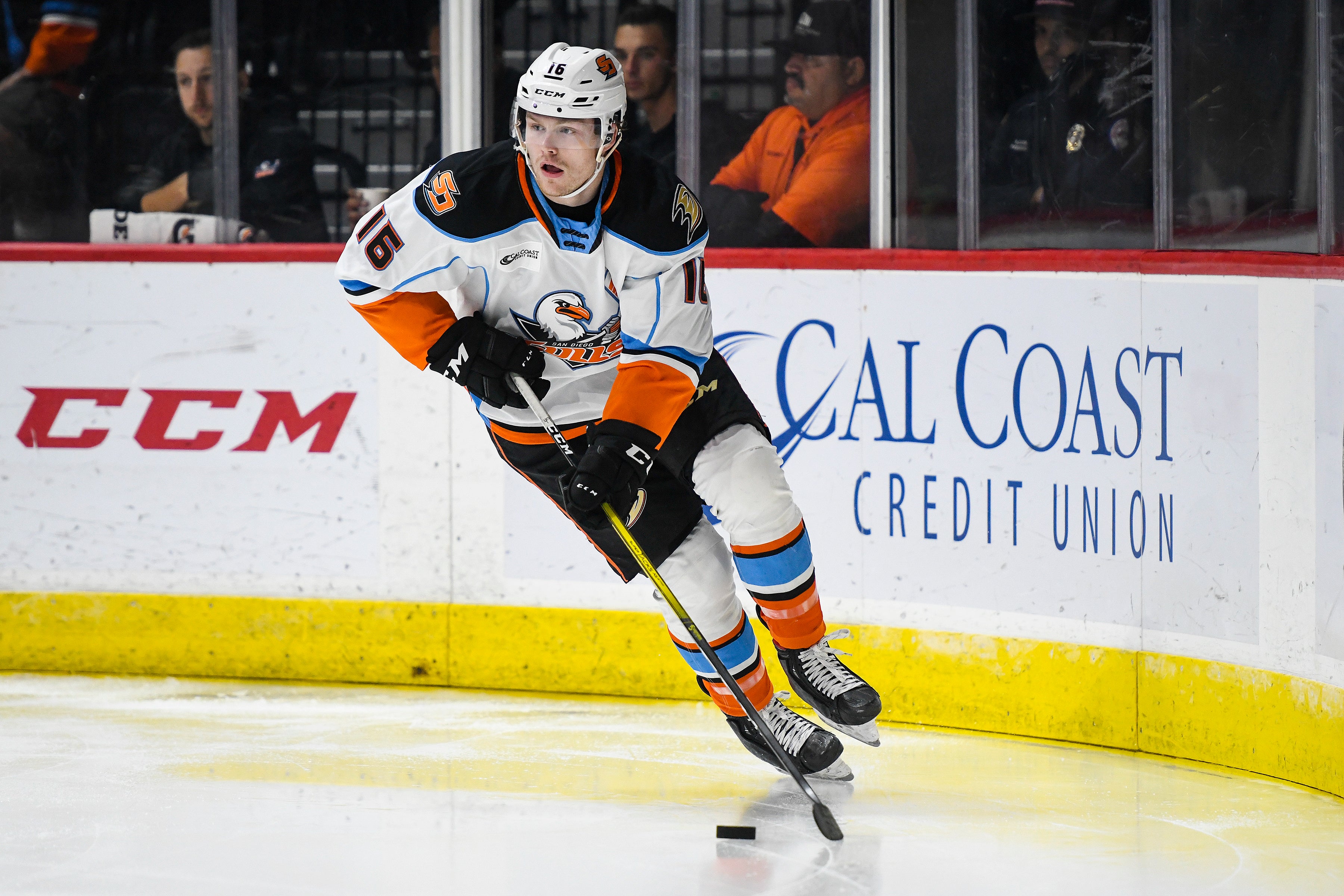 Jan. 22, 2021

The Anaheim Ducks announced today the National Hockey League (NHL) club recalled left wing Max Jones from the San Diego Gulls,…